Landscaping Services in Shifnal
At DLS Services, we pride ourselves on providing landscaping services in Shifnal with exceptional quality. Whether you need a new fence installed, grass planted or a patio built, our team is here to help you achieve the perfect outdoor space.
It's important that you trust the landscape gardener you hire with your landscaping projects. As an experienced landscape professional, DLS strive to provide the highest quality landscape services. Our landscaping projects are designed with your individual needs in mind, and we take care to ensure that every landscape design is unique and tailored to fit your taste and style. With our commitment to excellence, you can trust that your landscaping project will be completed on time, within budget, and with the highest attention to detail.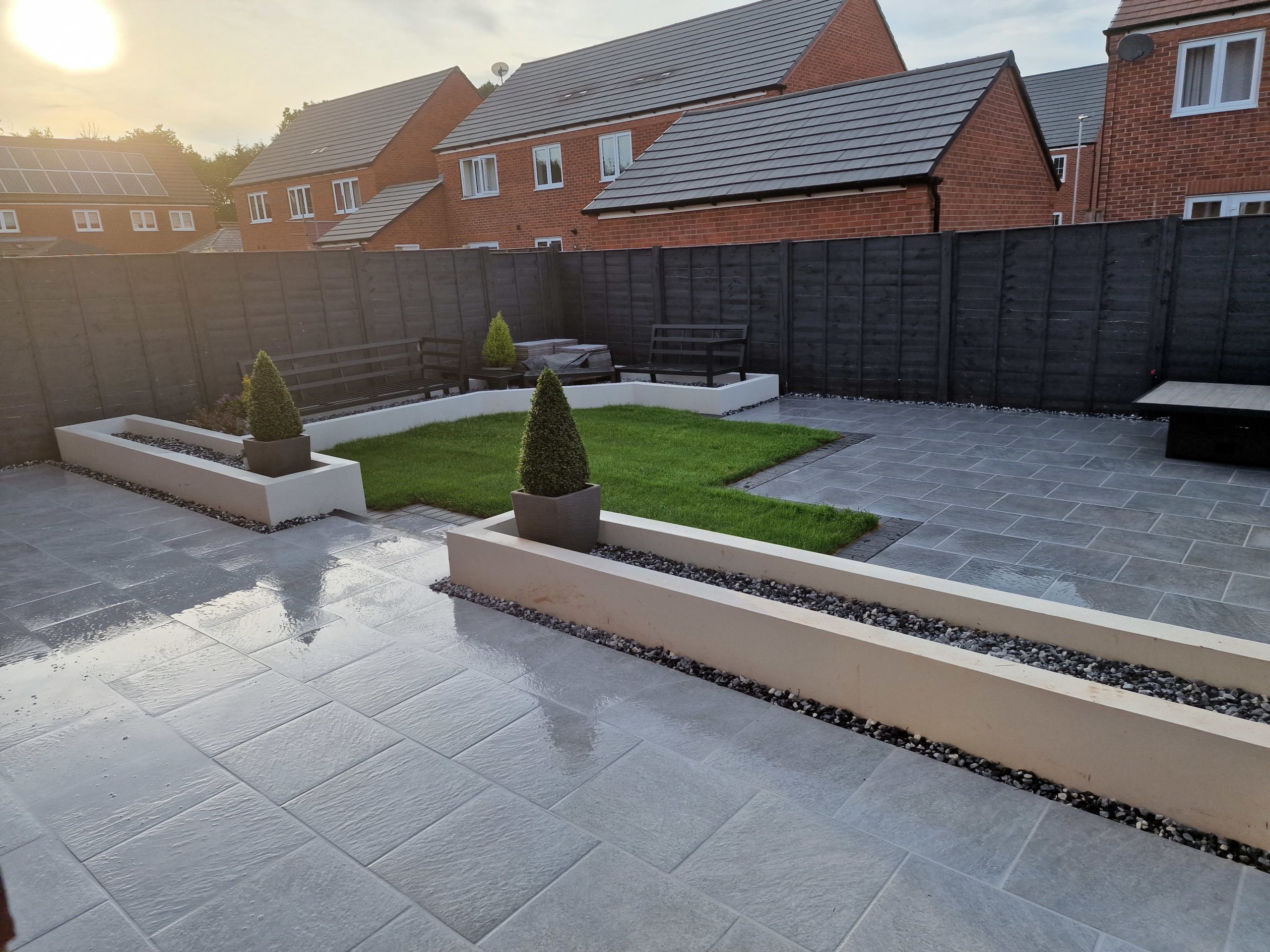 At DLS Services, we pride ourselves in delivering high-quality fencing projects. Our team of experts are unmatched and will guide you through every step of the process to ensure you are happy with the final product.
From planning and execution to installation, no detail escapes us when it comes to crafting perfect fences that not only look amazing but perform well too! We aim to design and install new fences that will both complement your home's exterior aesthetic and offer the security you need.
With years of fencing experience, our team is well-equipped to meet all your fencing needs. Defining your property boundary with a new attractive fence will frame your garden beautifully and give you privacy. With a huge variety, we are able to erect all types of fencing to suit all budgets.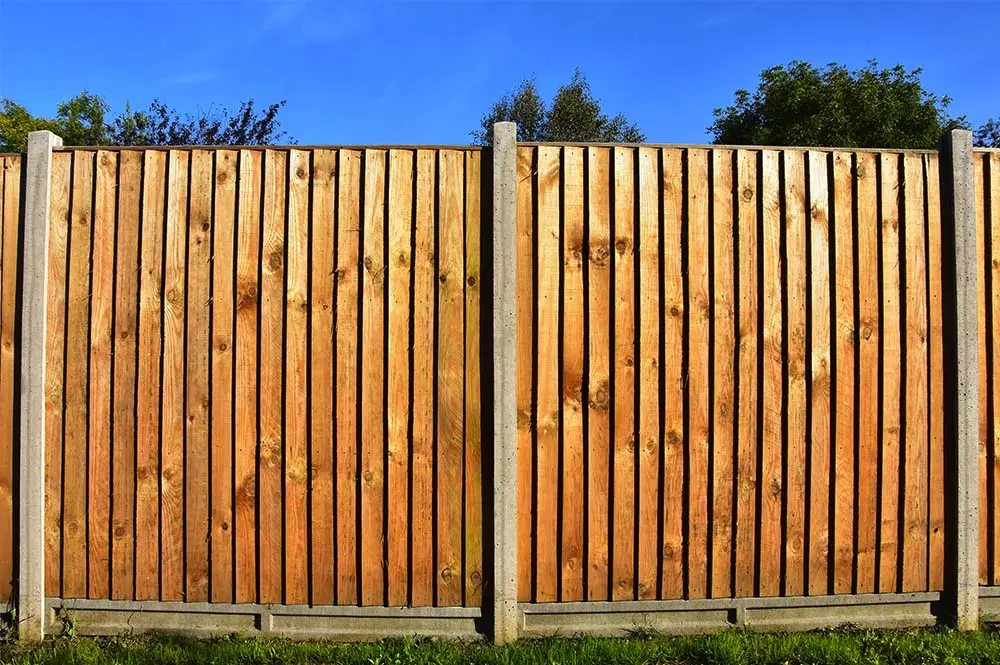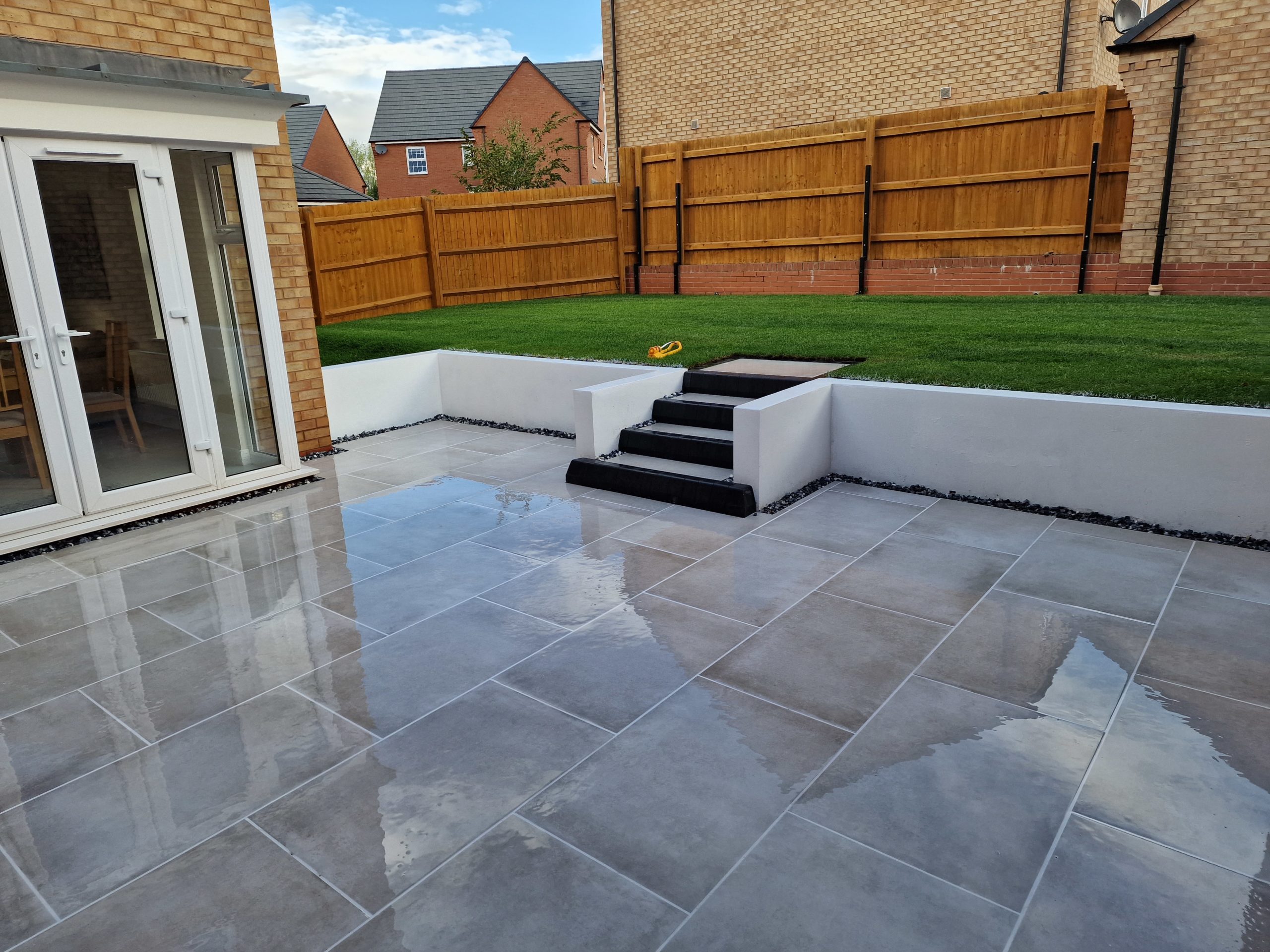 We can also help you create new patios or redesign existing ones. Our team is adept at creating new and unique designs that will be sure to stand out in your garden.
We use quality materials combined with expert craftsmanship to ensure that the new patio looks perfect and lasts for many years to come. With our help, you'll have a new outdoor living space that's perfect for entertaining guests or relaxing in the sun.
If you're looking for a low maintenance alternative to grass, then artificial grass could be the perfect solution. We are well-versed in installing artificial grass and can help you choose the right product for your garden.
With our bespoke installation service, we can ensure that you have a beautiful looking lawn with minimal fuss and effort required on your part.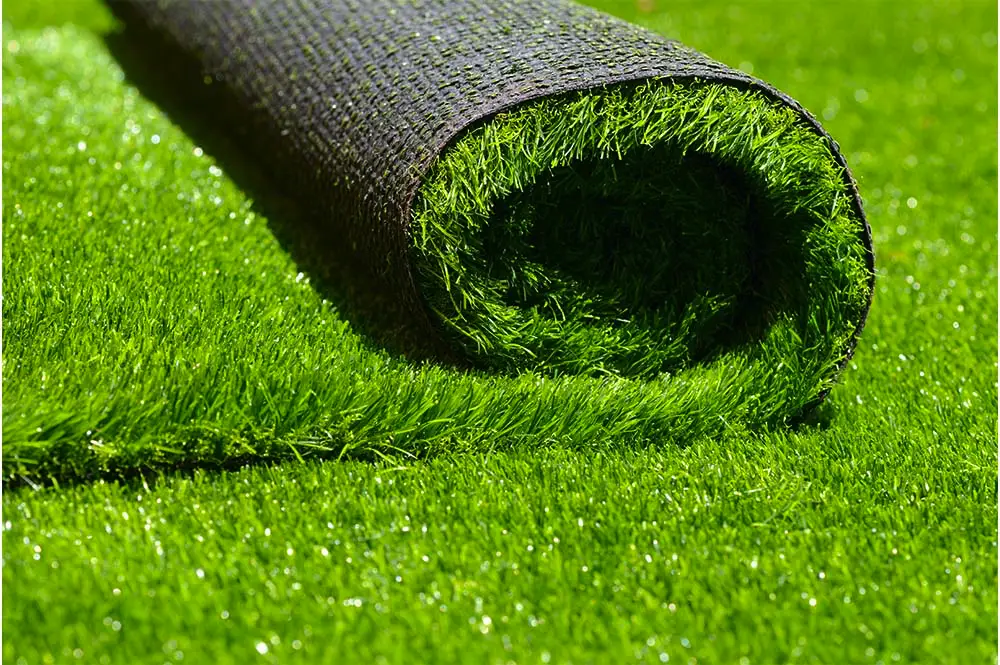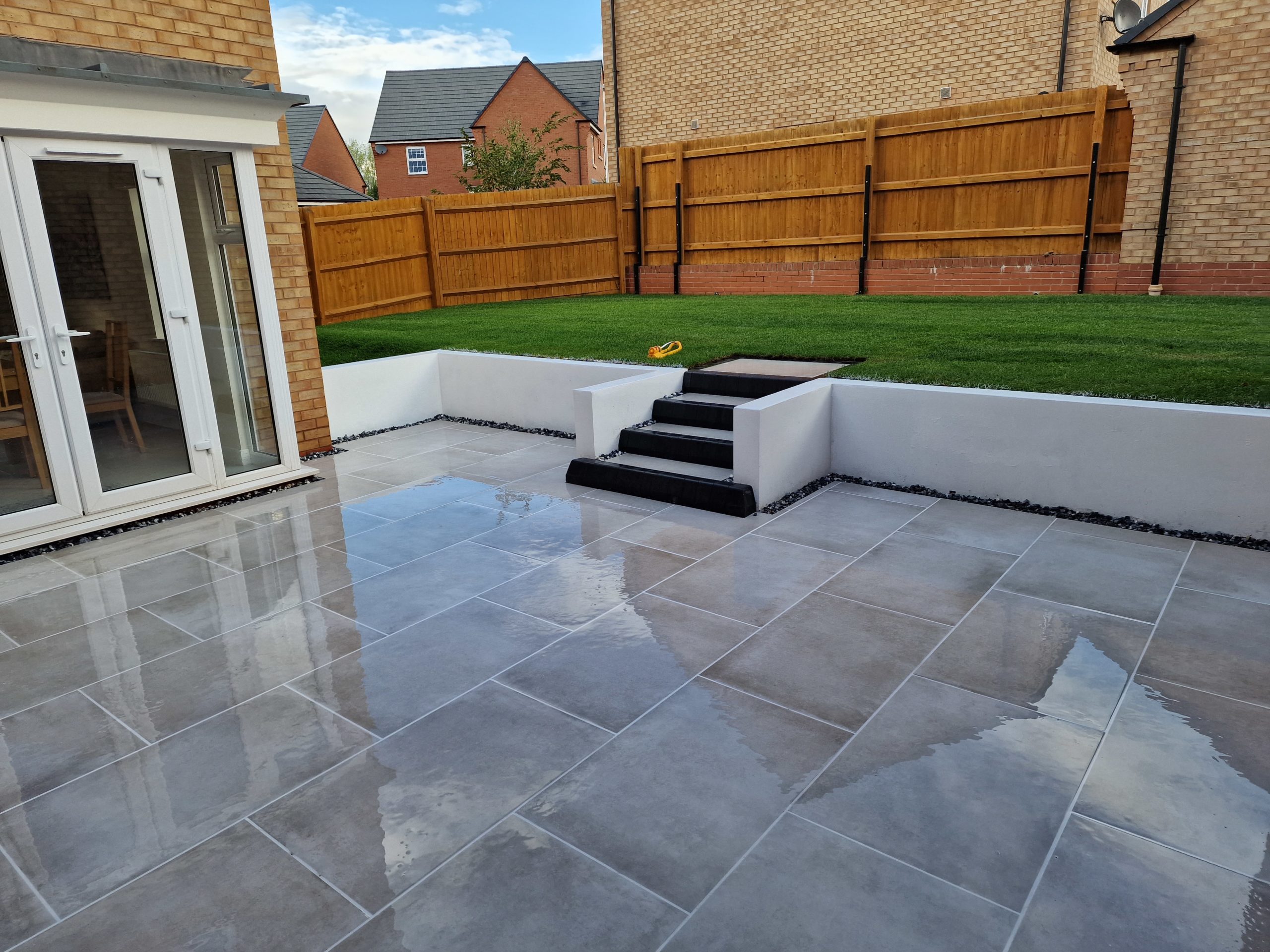 Garden sleepers can really transform garden spaces into something entirely different. From raised planters to garden borders, garden sleepers offer an easy way to make a big impact in your outdoor space.
We have a variety of garden sleepers that both look great and are hard-wearing so you can be sure they will last for many years to come.
We also install turfing to create a truly luxurious looking lawn. Our turfing experts are experienced in preparing the ground and installing turfs that will be sure to make your garden look like something out of a magazine. With our help, you can enjoy an immaculate green garden with minimal effort required on your part.